Forum backlinks are one of the most effective off-page SEO techniques. Since forums are where many people or any group of people congregate to discuss numerous hot topics, creating a link from these forums by posting in these hot threads will have a significant impact on SEO and be well-received by search engines because they can easily index your link from posting in high-quality forums.
SOME OF THE BENEFITS OF FORUM BACKLINKS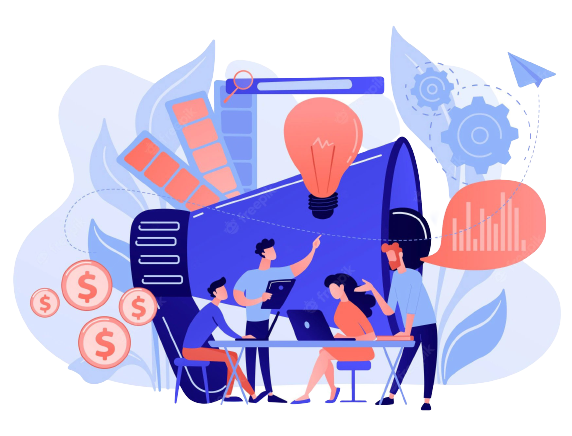 Now that we provide this service, your link will be included in a respectable forum posting beneath your signature. We just read each post to try to understand its substance before writing respectable remarks in these threads on behalf of numerous other forum users. Using this method, your link will grow naturally, which search engines will value. Let's use this great service to build a powerful backlink for your website.
The Best Solutions for Our Clients
Get Free Backlinks Analysis?
If you want free backlink analysis or any kind of information related backlinks services then feel free and contact us.