Niche Directory Submission?
One of the first link-building techniques that the online community is aware of is submission to niche directories. This entails providing the required data about your website to the online directories. Our submissions to specialist directories are made to high-quality directories, which drive targeted traffic to your website and increase the number of links pointing to it, helping it to rise in the search engine results.

We provide you tested solutions to establish a long-lasting connection in order to earn your entire happiness.

Our skilled SEO experts have tried and proven premium PENGUIN & PANDA safe backlinks

We favour manual submission, and we are completely in charge of our SEO tactics.

Our SEO services are intended to increase your company's revenue by raising your Google rankings.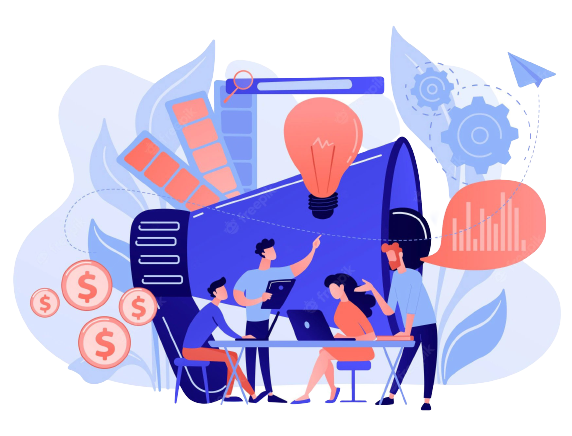 We are aware that your company's needs differ from those of others, therefore what works for them might not necessarily work for you. As a result, our packages are fully customised and are created with the goal of accelerating the growth of your company. You can choose any of the packages below based on your needs. Unlike the standard packages provided by other businesspeople, our directory submission packages are a complete solution for increasing your company's online profile.
The Best Solutions for Our Clients
Get Free Backlinks Analysis?
If you want free backlink analysis or any kind of information related backlinks services then feel free and contact us.